ON BEING A GUNWRITER
I spent ten years on active duty in the United States Army. I graduated from the U.S. Army Airborne School, also the Fort Bragg RECONDO course. While in the Army I was ranked an Expert, the Army's highest rating for shooting skill, with both the M16A1 rifle and the Colt 1911A1 .45 auto. However I don't BS anyone, no "During my fifth 'Nam tour" stories here; I was a clerk in the Airborne. I left the Army with a deep and abiding love for guns – well, actually I went into the Army with that already – and the ability to type over 100 words a minute. A career as a gunwriter seemed the obvious choice.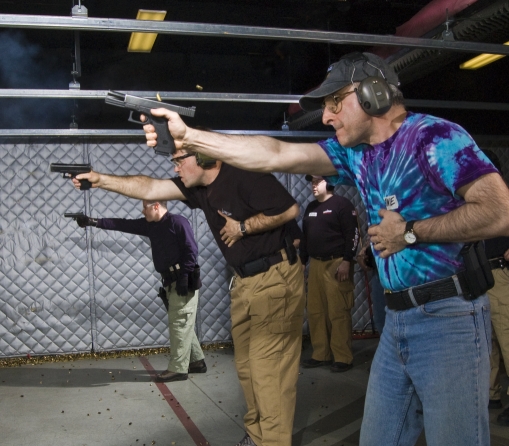 I sold my first article to a nationally published gun magazine in 1989 while still in the Army. Since 1992 when I exited the Army I have made my living writing articles for gun magazines. Recently I passed the 1,000 magazine articles written-and-sold mark, and have had three books published.
Over the years my articles have appeared in magazines with titles like Petersen's Handguns, Guns & Ammo, Combat Handguns, Soldier of Fortune, The Gun Buyer's Guide, Tactical Guns & Gear, The Tactical Journal, The Complete Book of the 1911, The Complete Book of the AR-15, Testfire, Small Arms Review, Autopistols, The Blue Press, etc. Hey, it's paid the bills.
Being a gunwriter has allowed me to fire pretty much any gun I've found really interesting, over the past 30-plus years. Currently my ammo expenditure is well up into the six figures.
I have been trained, mostly though not exclusively in the use of the defensive handgun, by Massad Ayoob (formerly the Lethal Force Institute, now the Massad Ayoob Group), John Farnam (Defensive Training International),
Greg Hamilton (InSights Training Center), Marty Hayes (the Firearms Academy of Seattle), shooting champion
Zachary Campbell (the IDPA Boot Camp which, yes, is as fun as it sounds), and Jim Cirillo before his untimely death.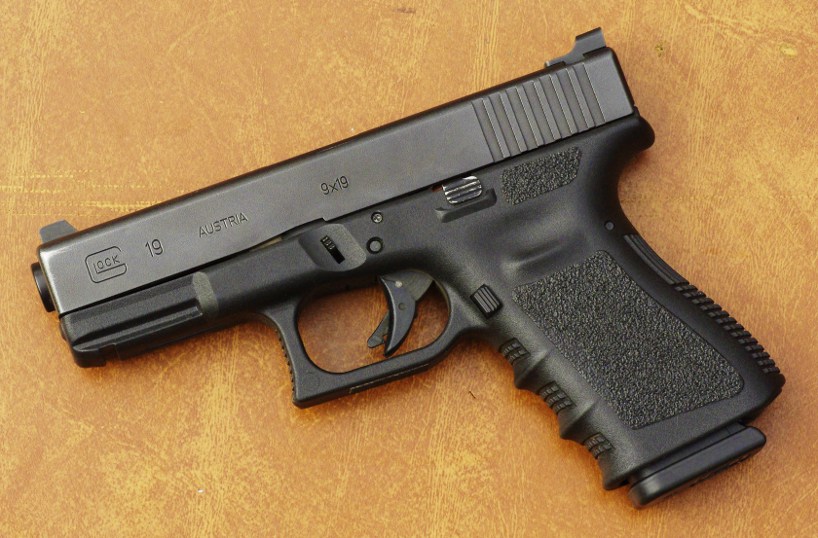 Along the way I became an IDPA
Master-class shooter, and I'm a former Washington State IDPA Champion. I have carried a concealed handgun pretty much every day of my adult life.
You could say I'm kind of into this whole "gun" thing.
I cannot imagine any job that would suit me, my personality, my interests, better than being a freelance professional gunwriter. Stick with me, folks, three decades into the process and I'm just getting started.
-Duane Thomas, Gunwriter