AND NOW, A SELF-DEFENSE-HANDGUNS.COM EXCLUSIVE
There were several photos submitted with this article but not used in the published version.
Here they are, along with the captions.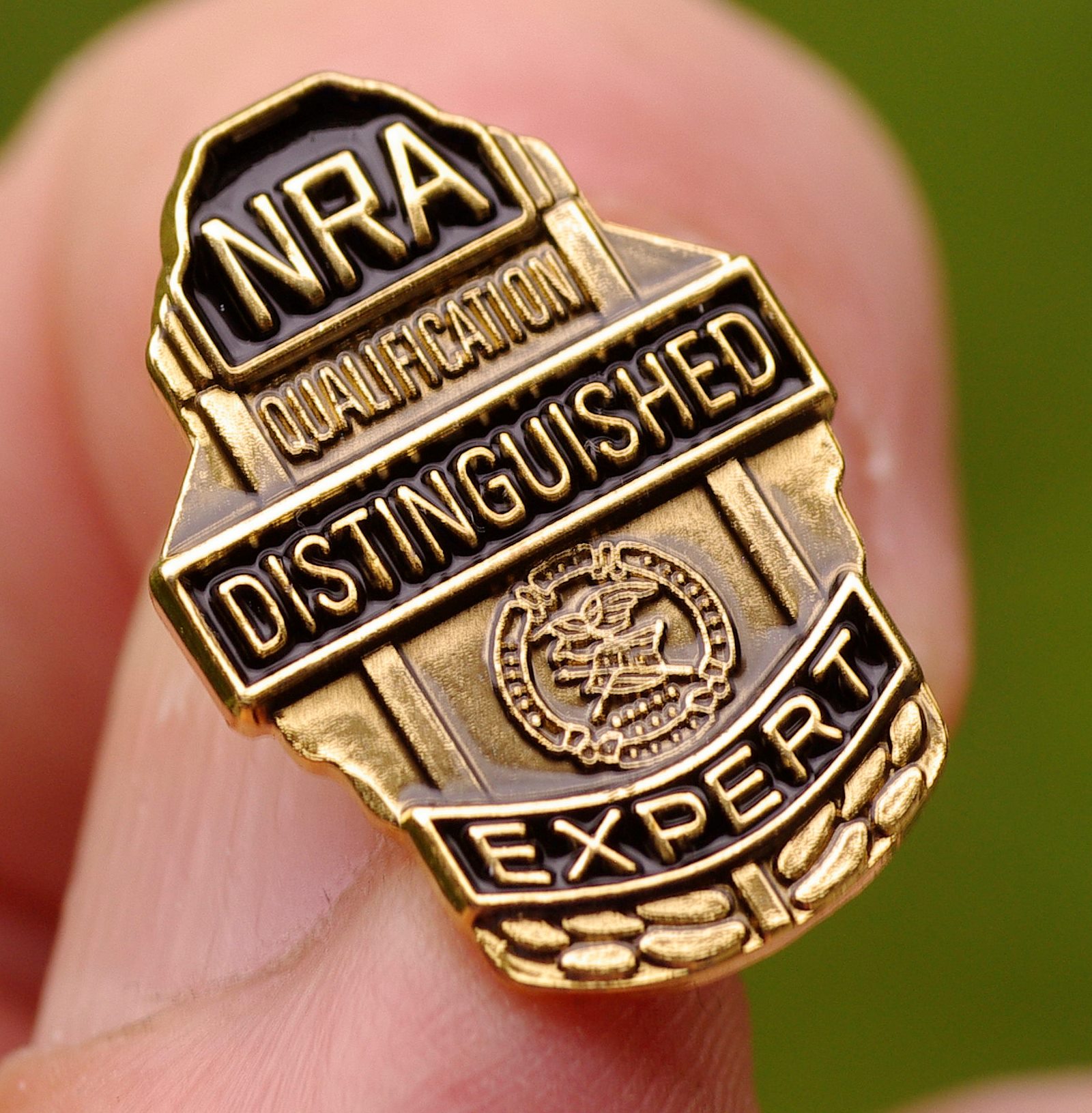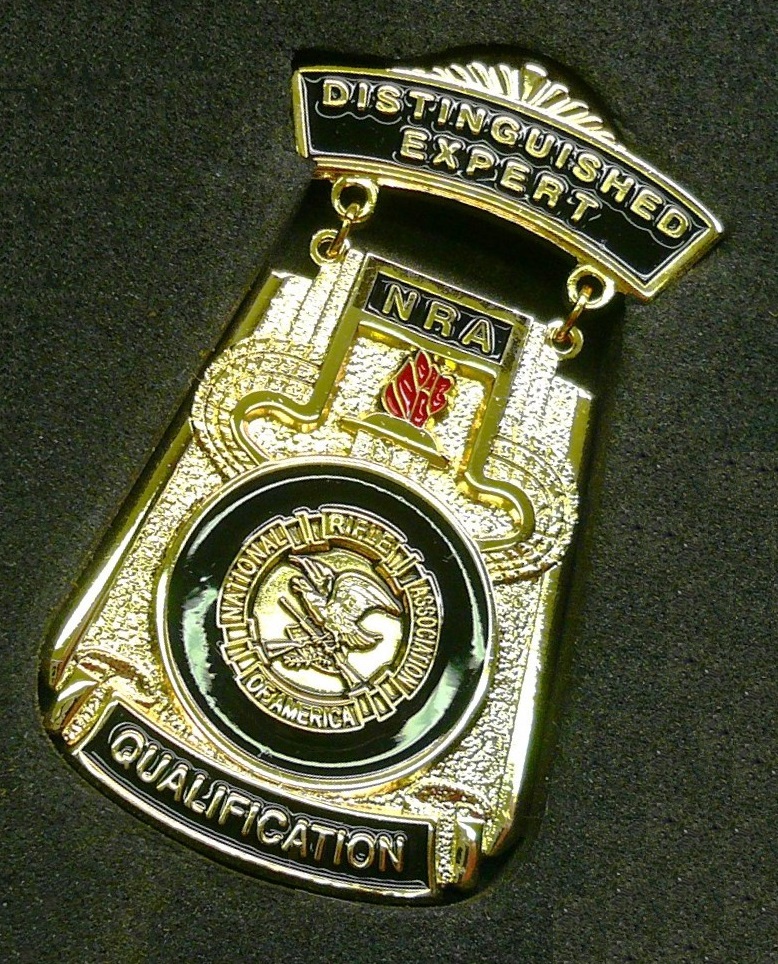 Also awarded are a small Distinguished Expert pin, and a medal of heroic proportions, of a size suitable for being affixed to a Russian general's uniform jacket.
And finally, I think the way the photo of me shooting was printed, the tint added, makes it look like I'm from the Planet of the Purple People Eaters. Here's what it looked like originally.